I've made cover artwork for a few playlists I've curated on Apple Music.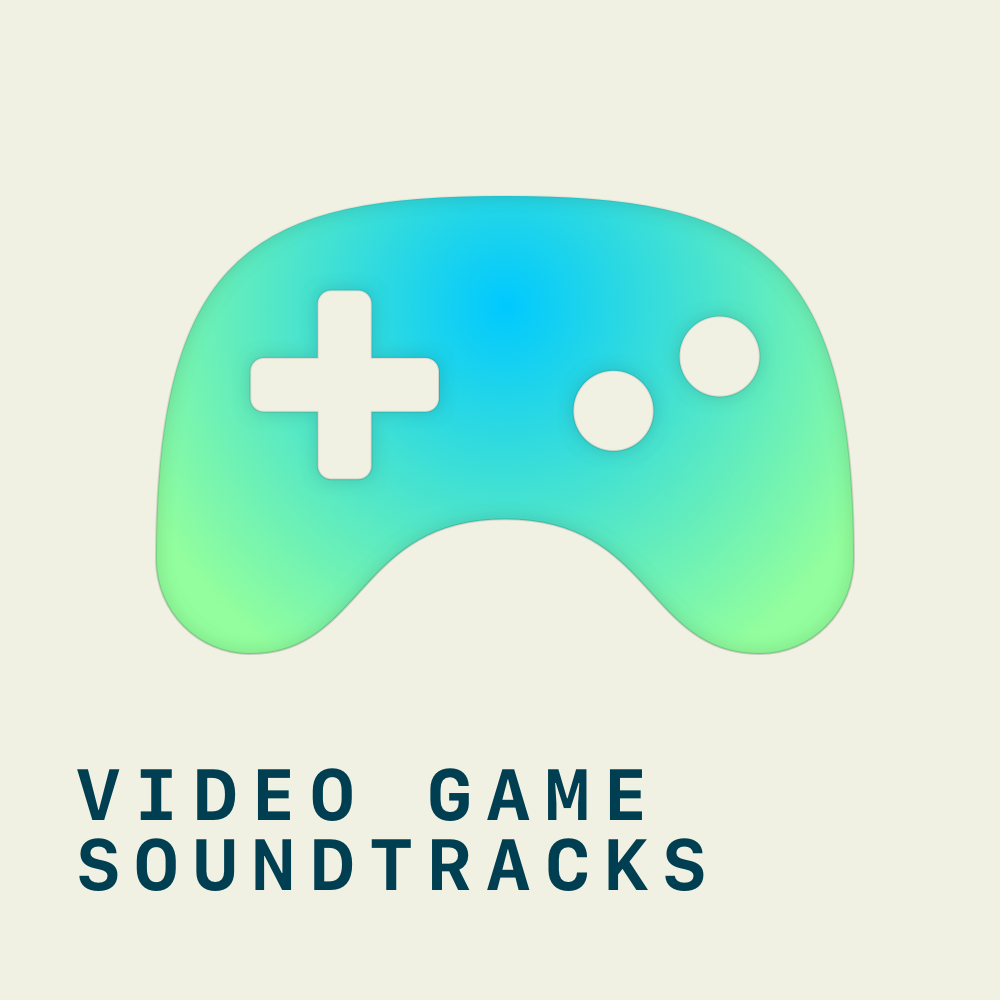 Video Game Soundtracks
I keep a playlist of many video game soundtracks on Apple Music, mainly focusing on ones that are better ambient listening for productivity. I tend to remove tracks with lyrics, or tracks that are more like short SFX than a music track.
I tried to channel the same creative style as some Apple Music playlist covers. This playlist presently sits at 2487 songs and would play end-to-end in 125 hours.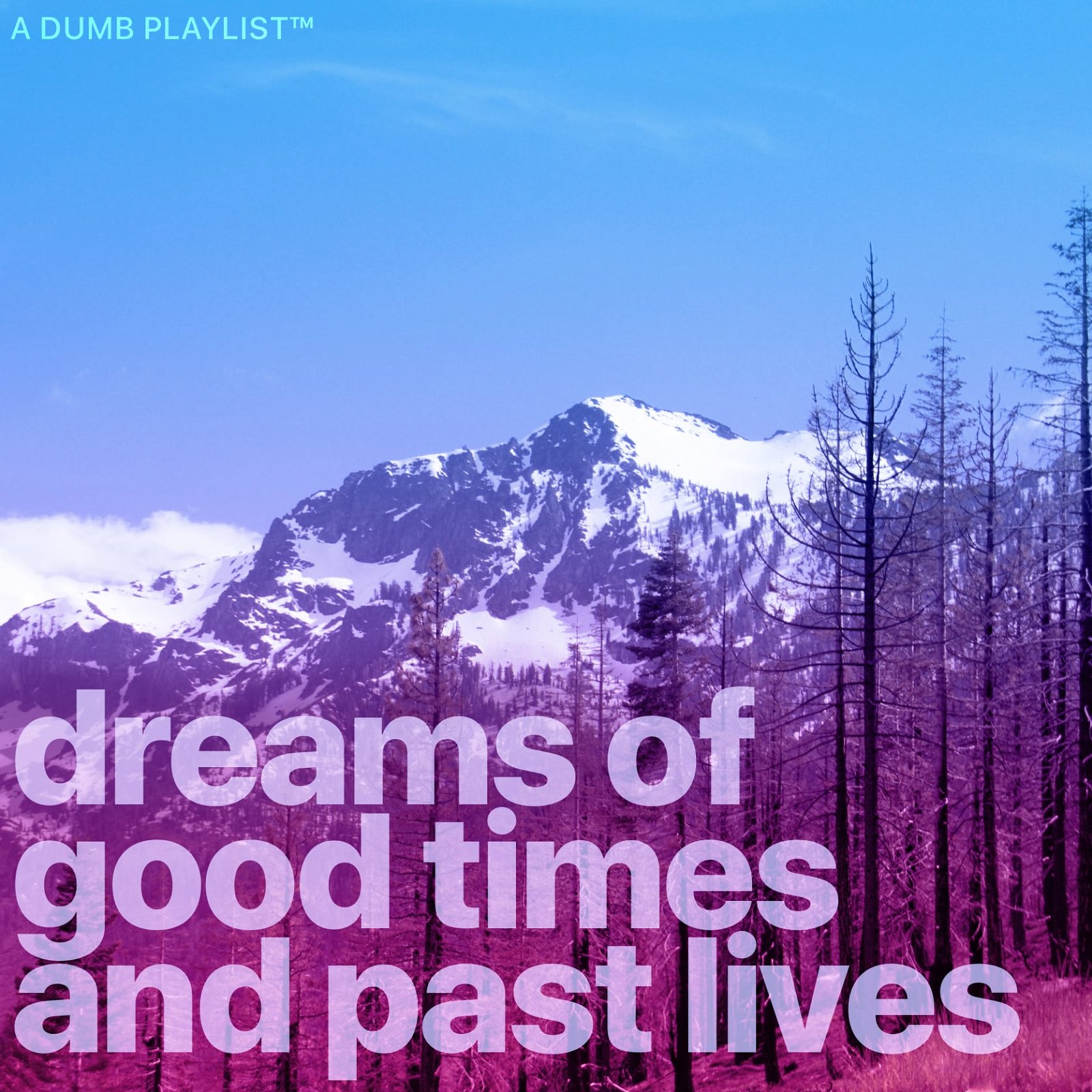 Dreams of Good Times and Past Lives
This was a quick creation on one random Thursday. I wanted to curate a playlist that reminded me of some good times in my life to listen to whenever things aren't so great.
I took this photo on my Sony α6000 in Lake Tahoe, CA in May 2018. Obviously, I've cropped it, heavily adjusted it, and totally destroyed any semblance of natural color here to give it its punchy color—a color overlay of my trademark gradient. I actually really like how this turned out—it looks good seeing it in Apple Music.
Playlist Cover Artwork
Alex Guichet
2019
Pixelmator Pro, Sketch
San Francisco Typeface